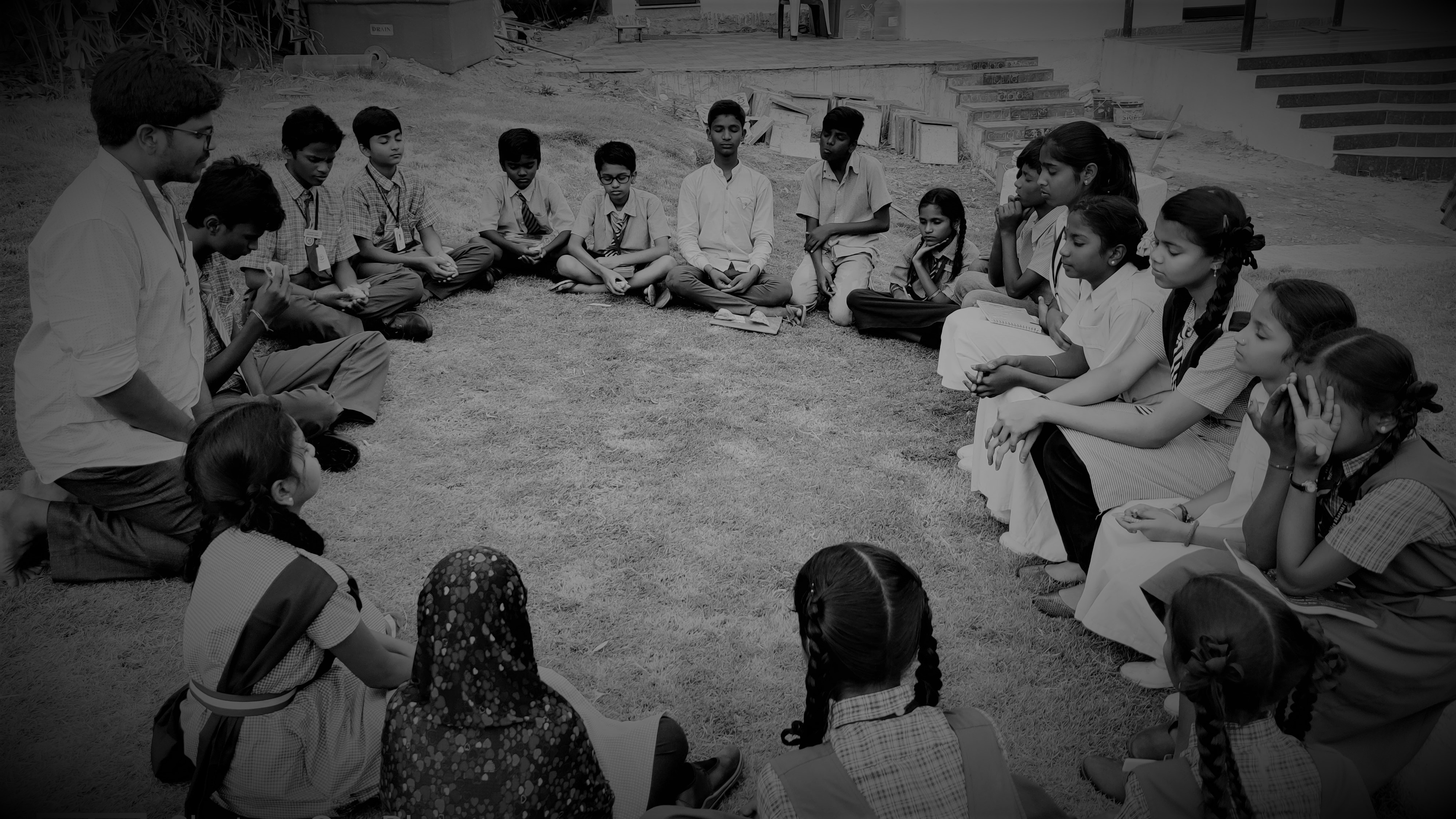 "Life's most persistent and urgent question is, What are you doing for others?"
— Martin Luther King, Jr.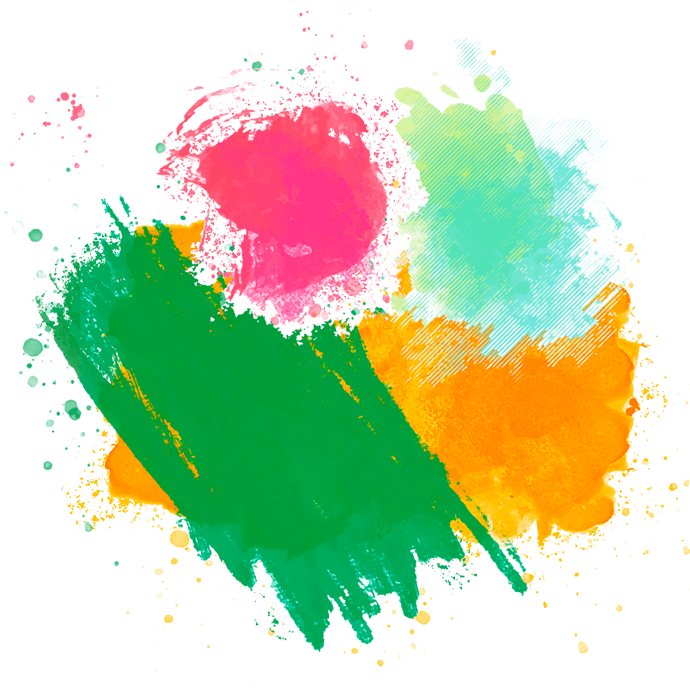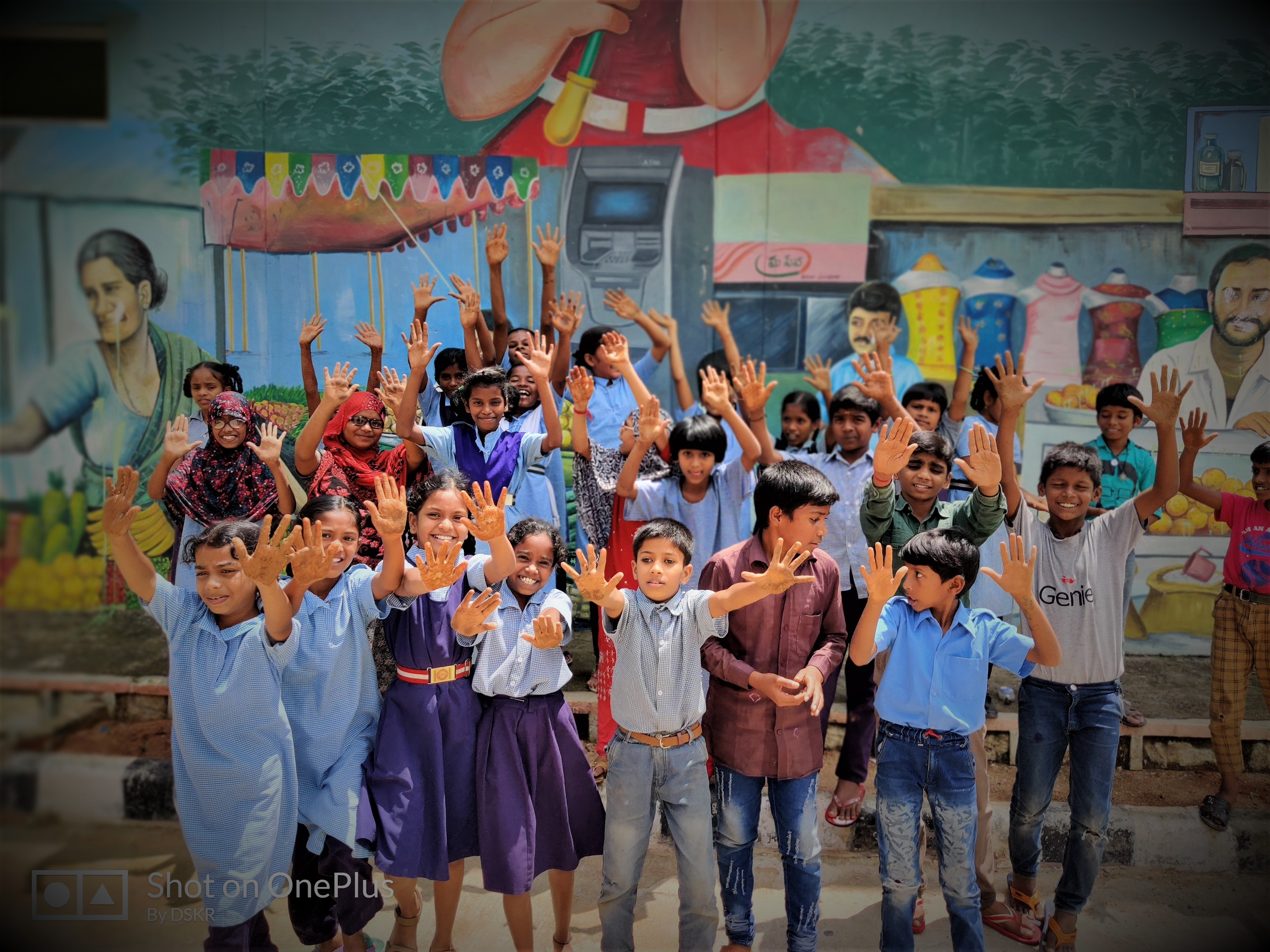 How did you feel when you were low on cash?
Did the thought that someone should've educated you on managing finances cross your mind?
Did you ever feel pathetic that you were never taught how to handle your finances all throughout your education?
Now imagine the lives of First-Generation Learners.
Now think of youth running a business without knowing basic financing.
Now contemplate home-makers managing their homes without understanding the basic concept of budgeting.
Tough to even imagine, right!
Join us to make it right!
Svatah Education Foundation is a section 8 company (not for profit) that has been working with the marginalised communities for more than an year now. We have been incubated by Pravah's changelooms program. We prioritise on kids, youth, and women. Working with the kids and youth lets us build a better India. And women, are our torchbearers. We are looking for enthusiasts who own the cause.
Working at Svatah:
is not just
delightful
but also
enlightening.
Fill the Form and
Take the
First Step
We have different roles, from which a volunteer can choose the role they want, based on your strengths and skillsets. Please fill in the form as detailed as possible so that we know what your commitment is and strengths are.